Welcome to the #1 podcast on the kingdom of God.
The Insurgence Podcast features powerful conversations with bestselling author Frank Viola and his conversation partners. One partner is "the most gifted pastor in America" and the other "the most insightful theologian in the world" (so says Frank).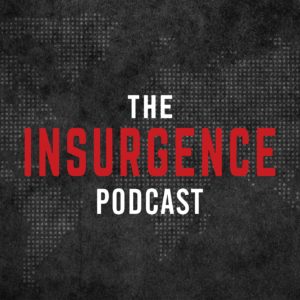 Listen through the various mediums and be sure to subscribe.
Podbean (contains all the show notes)
YouTube (New!)
Update: The podcast ranked #9 in iTunes out of all podcasts in the "Religion & Spirituality" category.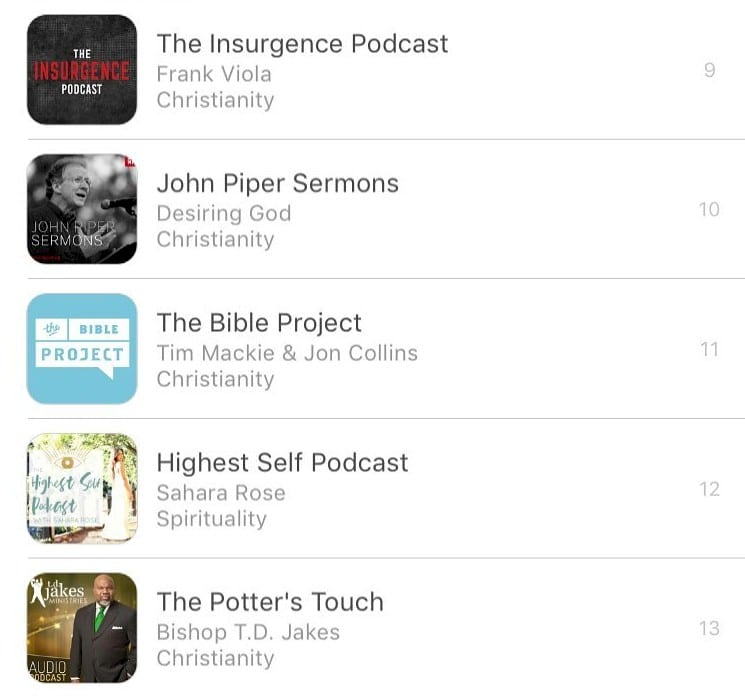 Check out Frank's other two podcasts by clicking on the images.