Welcome to the #1 podcast on the kingdom of God.
The Insurgence Podcast features powerful conversations with some of the leading voices on the kingdom of God and radical discipleship today.
It explores different aspects of the explosive gospel of the kingdom that is being recovered right now, including answers to questions submitted by readers and listeners.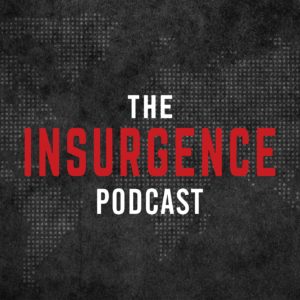 Listen through the various mediums and be sure to subscribe.
Podbean (contains all the show notes)
YouTube (New!)
Update: The podcast ranked #9 in iTunes out of all podcasts in the "Religion & Spirituality" category.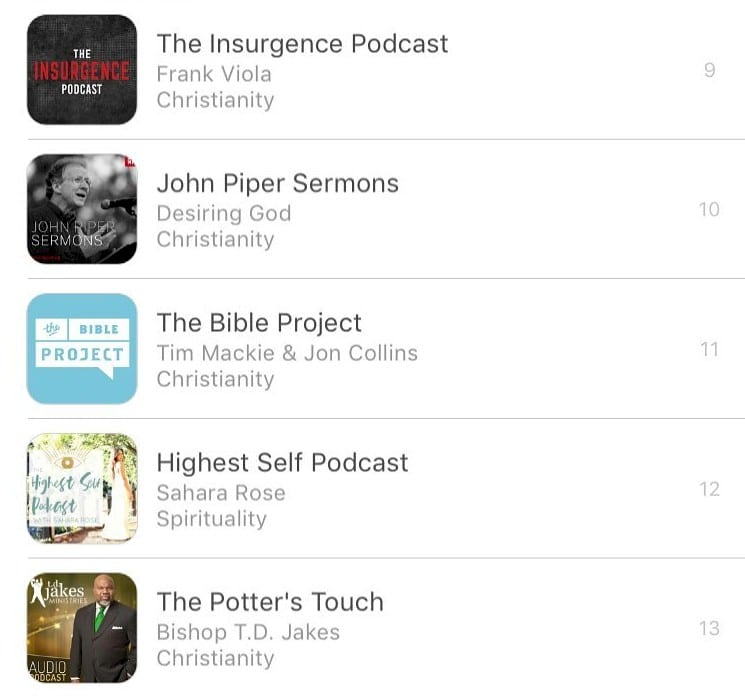 Check out other recommended Christ-centered podcasts on the right hand column. "Christ is All" and "The Deeper Journey."
Join an international Deeper Christian Life Network of serious Jesus-followers who are exploring the gospel of the kingdom together and the deeper things of God.
Go to TheDeeperChristianLife.com and join the wait list for the next time it opens.