Welcome to the Insurgence
Why does the allegiance that radical terrorists give to their false cause exceed the allegiance that most Christians today give to Jesus Christ? Have we lost the explosive, earthshaking gospel of the kingdom that Jesus, Paul, and the other apostles preached? Have we exchanged this dynamic, titanic, living gospel for a gospel of religious duty or permissiveness and "easy believism"?
Yes, says bestselling author Frank Viola. And it's high time we reclaimed it.
In today's politically charged era, Christians on the progressive left as well as the conservative right both equate their particular viewpoints with the kingdom of God. In his signature book, INSURGENCE: Reclaiming the Gospel of the Kingdom, Viola dismantles these perspectives, offering a fresh and revolutionary look at the radical gospel of the kingdom. With gripping power, he challenges Christians to reclaim the lost kingdom message of Jesus and join a spiritual insurgence that can change the course of history.
Books
The Insurgence team will begin co-authoring books together. Frank Viola's landmark book -- "Insurgence: Reclaiming the Gospel of the Kingdom" -- is the first installment.
Conferences
The INSURGENCE conference is being planned for the future. Various authors and speakers will minister together on the kingdom of God in live events.
Podcast
The Insurgence podcast is scheduled to release in the future. Stay tuned! For now, check out The Deeper Journey podcast at FrankViola.me
Articles
The Insurgence team will co-write articles together to spread the revolution and equip the body of Christ in the gospel of the kingdom.
Network
The Deeper Christian Life Network offers mentoring and connection with others who are on the deeper journey from all over the world. It includes Master Classes, Monthly Q&As, Inside Peeks, an annual conference, and much more.
The Team
Frank has created a PDF and a podcast episode casting the vision of a ministry "dream team" of those who will cowork together in preaching the gospel of the kingdom. Download at InsurgenceBook.com/DreamTeam.pdf
A Subversive Kingdom
The Insurgence transcends both the progressive left and the conservative right. It stands on a different mountain where Christ is King, not a political ideology or a theological propositional statement.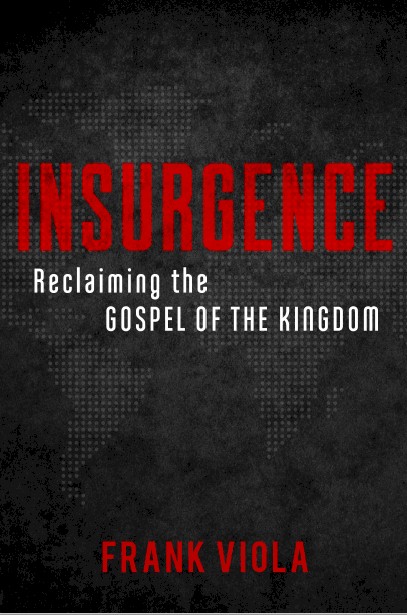 Insurgence
The Gospel of the Kingdom
A powerful unveiling of the explosive gospel of the kingdom.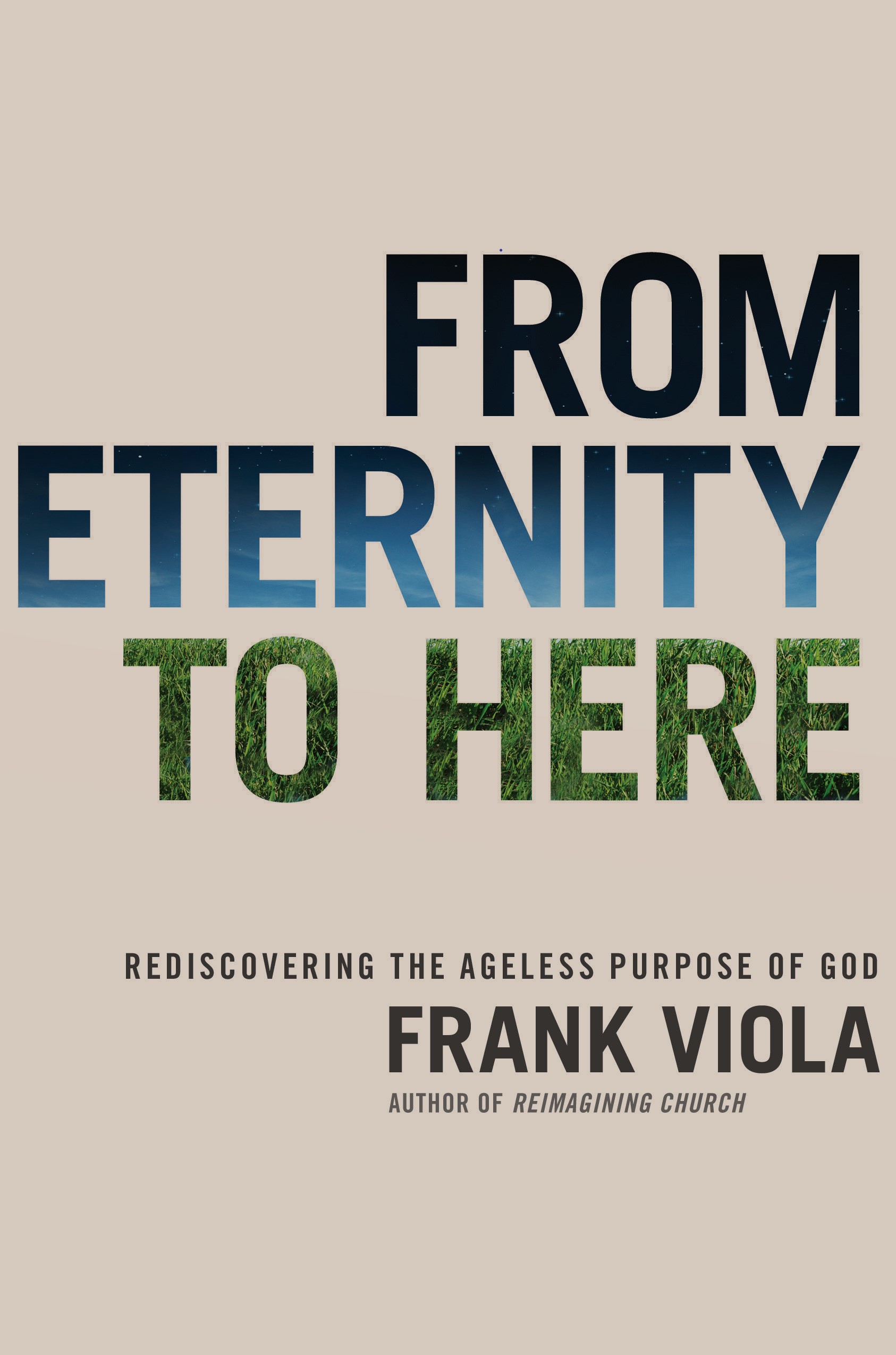 From Eternity to Here
God's Eternal Purpose
This bestselling book connects your story with God's Epic Story.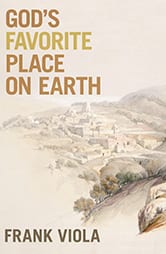 God's Favorite Place on Earth
A Home for Jesus
This bestseller teaches you how to make Christ feel at home.